Save the date!
2021 Chronic Disease Prevention & Health Promotion Annual Partners Meeting
Engagement, Equity, and Innovation in Changing Times
Virtual Conference
Location
Virtual learning via Zoom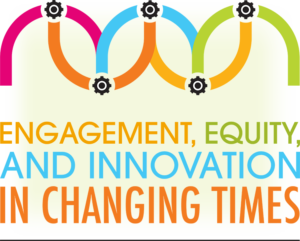 Keynote Speaker
Dr. Yeng Yang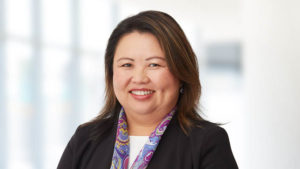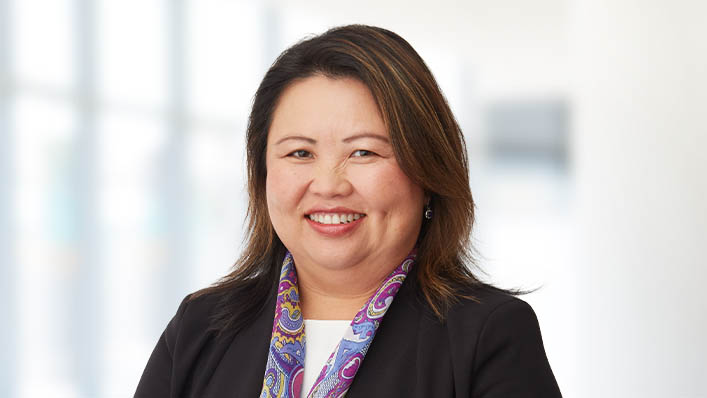 Dr. Yeng Yang is a primary care physician and the clinic practice medical director at our St. Paul Clinic. Dr. Yang has a special interest in patient-family centered care and quality improvement. She believes trusted patient-clinician relationships and experiences built around mutual respect, understanding and curiosity are the foundation to achieving good clinical outcomes.
Register Now!
Check back soon to download a full agenda.
Join us for four days of virtual learning. Attend a Zoom session on the following dates:
October 12 from 12:00 – 2:30 p.m. CST
October 14 from 12:00 – 2:00 p.m. CST
October 19 from 12:00 – 2:30 p.m. CST
October 21 from 12:00 – 2:00 p.m. CST
The Partners Meeting provides examples of how to create connections between community and clinical sectors to improve population health and will offer presentations on regional, state, and local chronic disease prevention and health promotion efforts.
Information from the Partners Meeting is useful for:
Chronic Disease State Partners
Healthcare Professionals
Public Health Professionals
Health Advocacy Staff
Coalition Members
Worksite Wellness Staff
Tribal and Indian Health Partners
Contact Brooke Lusk for more information
Black Hills Special Services
221 S. Central Ave., Suite 33
Pierre, SD 57501
(605) 494-3602
(605) 224-8320 (fax)
blusk@tie.net