2020 Chronic Disease Partners and Better Choices, Better Health Meeting
Linking Community + Clinical Services = Better Health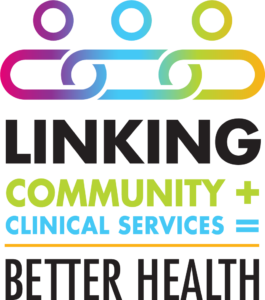 Keynote Speaker
Laura Jackson
Executive Vice President and Chief Health Officer, Wellmark Blue Cross and Blue Shield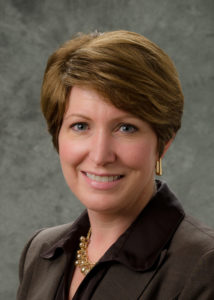 Keynote speaker Laura Jackson will share the benefits of linking community and clinical services and will discuss why Wellmark Blue Cross and Blue Shield chose to partner with communities to implement Healthy HometownSM Powered by Wellmark.
Jackson has been with Wellmark since 2002 and serves as executive vice president and chief health officer. Jackson's focus is ensuring Wellmark members can access affordable, high-quality care and live healthier lives.
The 2020 Annual Partner's Meeting consisted of four weeks of free virtual learning. Zoom sessions were held in October and November 2020.
The Partner's Meeting provides examples of how to create connections between community and clinical sectors to improve population health and will offer presentations on regional, state, and local chronic disease prevention and health promotion efforts.
Information from the Partner's Meeting is useful for:
Chronic Disease State Partners
Healthcare Professionals
Public Health Professionals
Health Advocacy Staff
Coalition Members
Worksite Wellness Staff
Tribal and Indian Health Partners
Contact Brooke Lusk for more information
Black Hills Special Services
221 S. Central Ave., Suite 33
Pierre, SD 57501
(605) 494-3602
(605) 224-8320 fax
blusk@tie.net