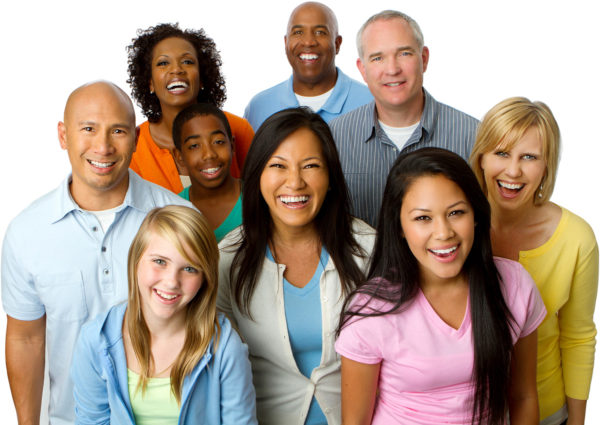 Let's work together and make South Dakota good and healthy!
Find evidence-based policies, programs, and practices for your community
Brought to you by the South Dakota Department of Health Office of Chronic Disease & Health Promotion
Success Stories
Tried-and-true strategies for local outreach and planning initiatives
Funding​
Grants offered by the SD Department of Health
Evidence-Based
Decision Making
Guidance for research-backed interventions and programs
Better Choices, Better Health® SD
FREE workshops for adults living with a chronic health condition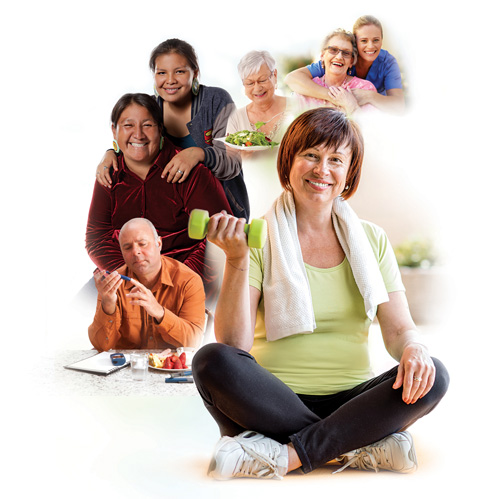 Learn tried-and-true ways to achieve better health at any age or ability level. Workshops are available in-person and online.
Events
Annual conferences for inspiring collaboration and leadership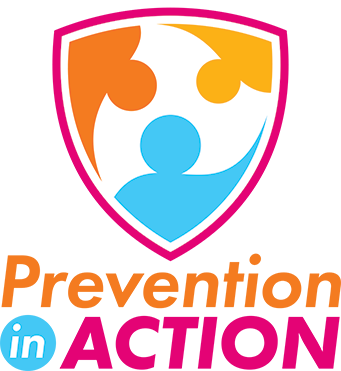 Partners Meeting 2023
Browse the archive of video and PDF presentations.
Workwell Workshop 2023
The Power of Courageous Leadership
April 25, 2023