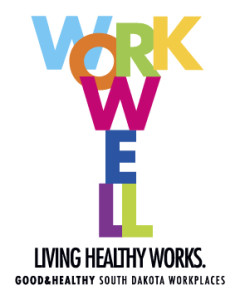 WORKWELL Partnership Summit: Fueling Our Passion in Wellness to Help Others Thrive
This 6-week series is FREE!
This event has now passed. Please check back later for more information on future events.
Nancy Lyons

Explore How Teams, Companies, and Employees Can Cultivate a Workspace That Feels Good.
"We can't expect people to leave their personal lives or feelings at the door when they come to work, so let's not try. Instead, a work culture should welcome and connect life and work, personal and professional. This kind of culture, centered around people — and whole selves — has to be created deliberately and enacted across every level of an organization." – Nancy Lyons
Melanie Weiss

Addiction, Recovery and Prevention
By sharing her inspirational story of addiction and recovery, Melanie Weiss hopes to empower, inspire, and extend a Vision of Hope to all who hear her message.
Join us virtually for six weeks of learning! Don't miss these FREE 60-90 minute Zoom sessions every Tuesday at 10:30 a.m. CT:
August 4
August 11
August 18
August 25
September 1
September 8
Here's what you'll learn:
The importance of a change mindset & how major disruption can happen
Common worksite policies and programs
Environmental and policy changes
Financial wellness education
How to support employees battling addiction
Nutrition education
Who should attend:
Human resource professionals
Health promotion committee members
Benefits managers
Health education staff
Healthcare providers
Health promotion coordinators
Building facilities managers
Public health students
---
2020 Presentations
September 8
September 1
August 25
August 18
August 11
---
Contact Enid Weiss for more information:
Worksite Wellness Coordinator
PO Box 1840
Watertown, SD 57201
(605) 868-8118
eweiss@bhssc.org