[custom-columns columns="2″][col]
Workshops
During these skill-building workshops you will learn to better manage your condition and your life even if you have been coping with a chronic condition for many years. You'll meet others who deal with chronic conditions and you'll connect with and identify new resources and support systems.
BCBH SD workshops available:
Chronic Disease
Diabetes
Chronic Pain
Worksite Chronic Disease
Who Should Attend?
Anyone with a chronic condition
Caregivers
[/col][col]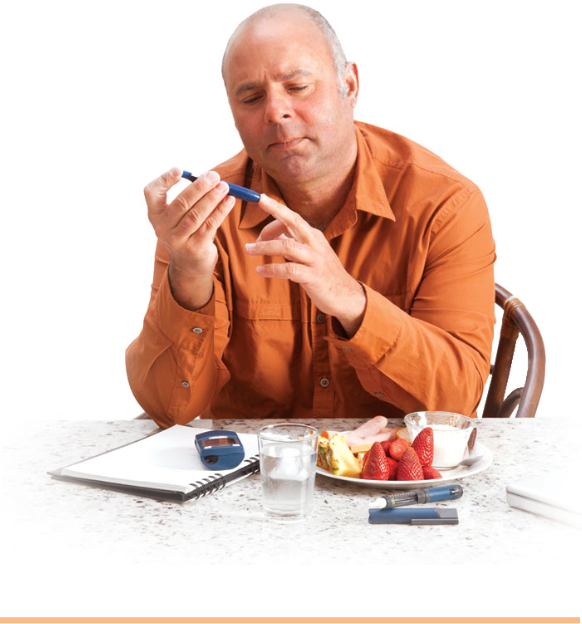 [/col][/custom-columns]
What Are Some Chronic Conditions BCBH Workshops Can Help Me Manage?
[custom-columns columns="2″][col]
Arthritis
Cancer
Diabetes
Heart disease
High blood pressure
Multiple sclerosis
Stroke
Osteoporosis
Chronic pain
[/col][col]
Breathing problems
Weight concerns
Emotional conditions
Depression
Anxiety
Early dementia
Fibromyalgia
Lupus
Fatigue
[/col][/custom-columns]
What Are the Benefits?
Increased exercise
Better symptom management
Better communication with physicians
Better general health
Less health distress
Less fatigue
Increased social activities and community involvement
Identify support systems and new resources
Fewer days in the hospital
Fewer outpatient visits
What Will I Learn?
Ways to make better choices and improve your health!
The effects and emotions chronic conditions may have on your lifestyle
Disease related decision-making
Goal setting, problem solving, and coping
Practice activities with group feedback
How to become more confident
How to use your mind to manage your symptoms
How to communicate with friends, family, and providers
How to deal with anger, depression, and other difficult emotions
How to design and maintain a healthy eating and exercise plan
How to manage pain and fatigue
How to relax and manage stress
Appropriate use of medications
What Does It Cost?
Workshops are FREE!
All class materials are provided. You'll also receive a companion book and CD for the workshop you are attending.
If you would like to make an additional monetary contribution to help support the Better Choices, Better Health® SD program, you may do so HERE or request an invoice form from the workshop leaders.
Here's How It Works:
Interactive workshops are offered once a week for 6 weeks
Each session is 2-½ hours long (the day of week and time of day will vary)
Sessions vary in size with 10-15 participants per session
Sessions are usually held at community facilities like senior centers, churches, libraries, and service organizations
Workshops are conducted by trained leaders – many of whom are volunteers and may have a chronic condition themselves
You will receive a Certificate of Completion for attending 4 or more sessions of the workshop