Healthy Hometown Initiative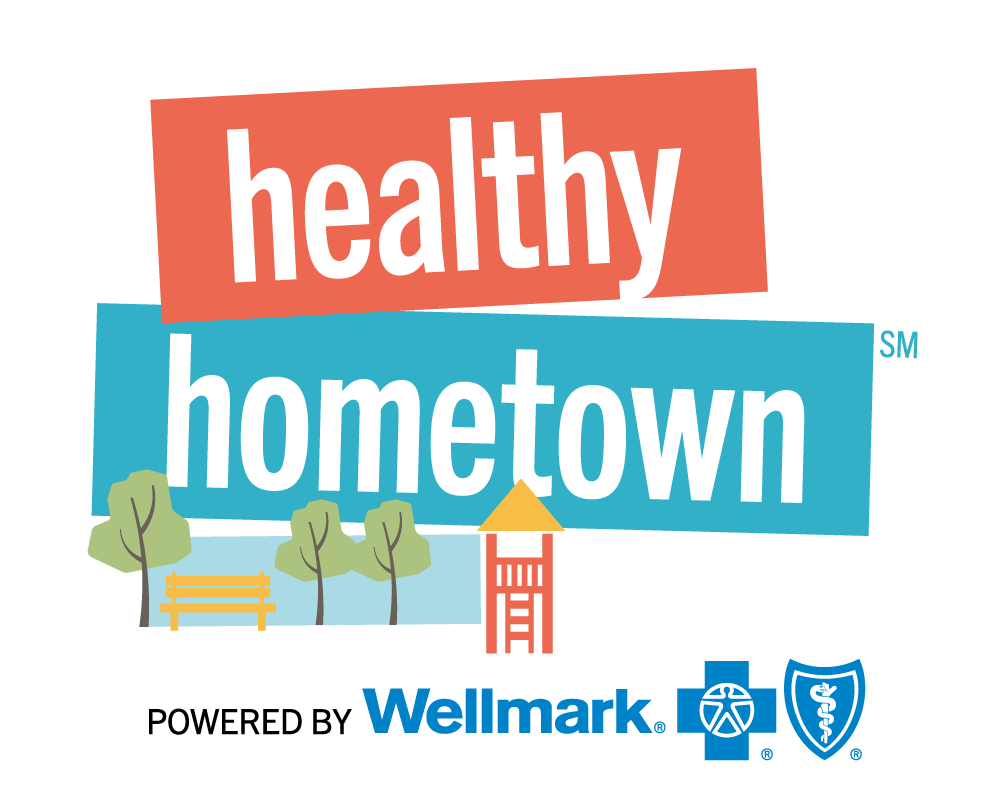 Healthy Hometown℠, Powered by Wellmark, is a way to make your community an even better place to live, work and play. Healthy Hometown aims to make the healthy choice the easy choice and improve overall well-being by using proven strategies and techniques.
Every community has different health priorities, as well as people and budgets to put plans into action. Healthy Hometown can be customized easily for your community's level of interest and commitment.
Healthy Hometown has three paths communities can follow to make improvements: eat well, move more, feel better. Improvements can be made in a number of places: schools, worksites, community organizations, etc.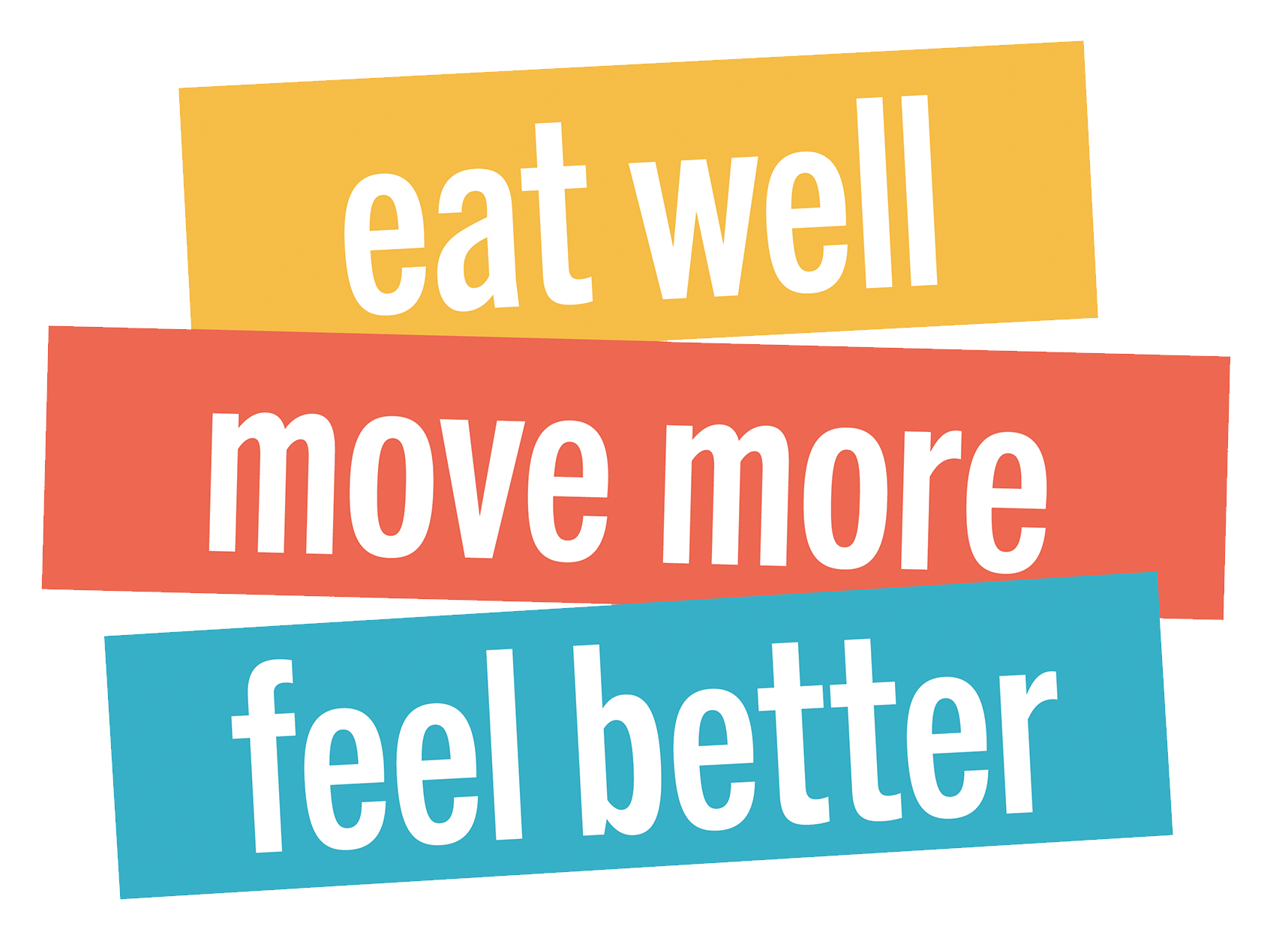 Get Assistance from the Experts
If your community is interested in creating meaningful and lasting changes, then Healthy Hometown is for you. Experts are available, at no cost, to help in prioritizing and implementing a plan to make healthy choices available and easy for residents to adopt. Check out Healthy Hometown online or email HealthyHometown@Wellmark.com to connect with a community health manager who can help you get started.