Healthy Hometown Program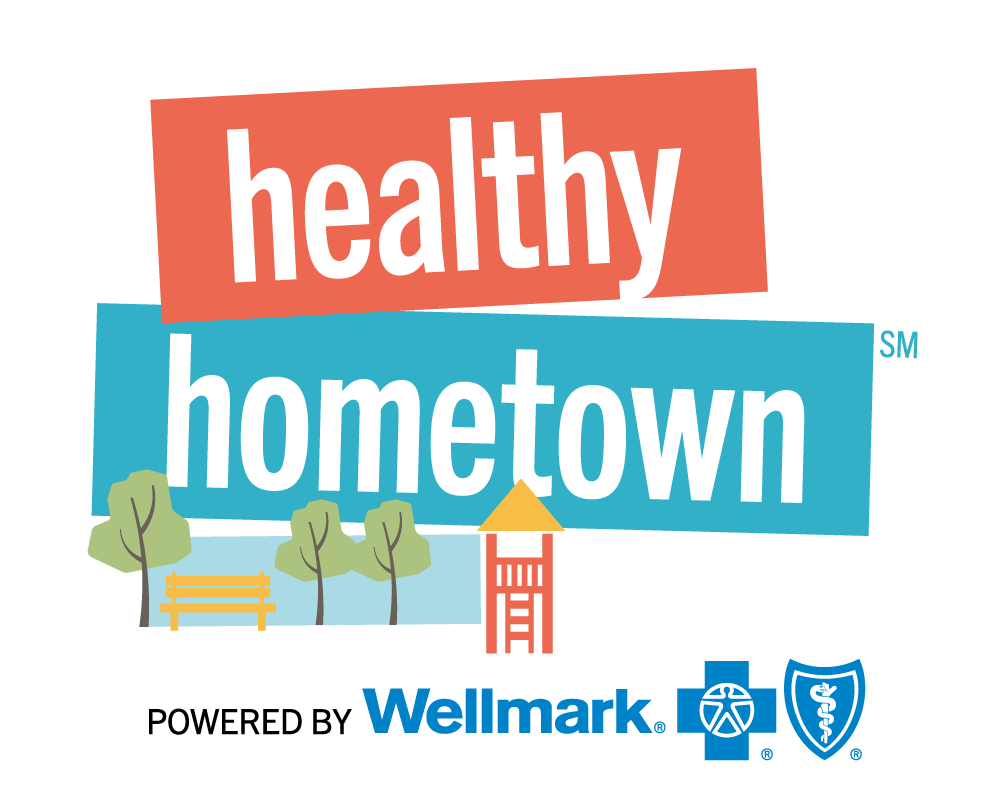 Healthy Hometown℠, Powered by Wellmark, is a way to make your hometown an even better place to live. Healthy Hometown aims to make the healthy choice the easy choice and improve overall well-being by using evidence-based interventions and tools.
Every community has different health priorities, as well as people and budgets to put plans into action. Healthy Hometown can be customized easily for your community's level of interest and commitment.
With the Healthy Hometown model, South Dakota communities, healthcare organizations, schools, workplaces, retail food and other organizations/institutions can make improvements in the following categories: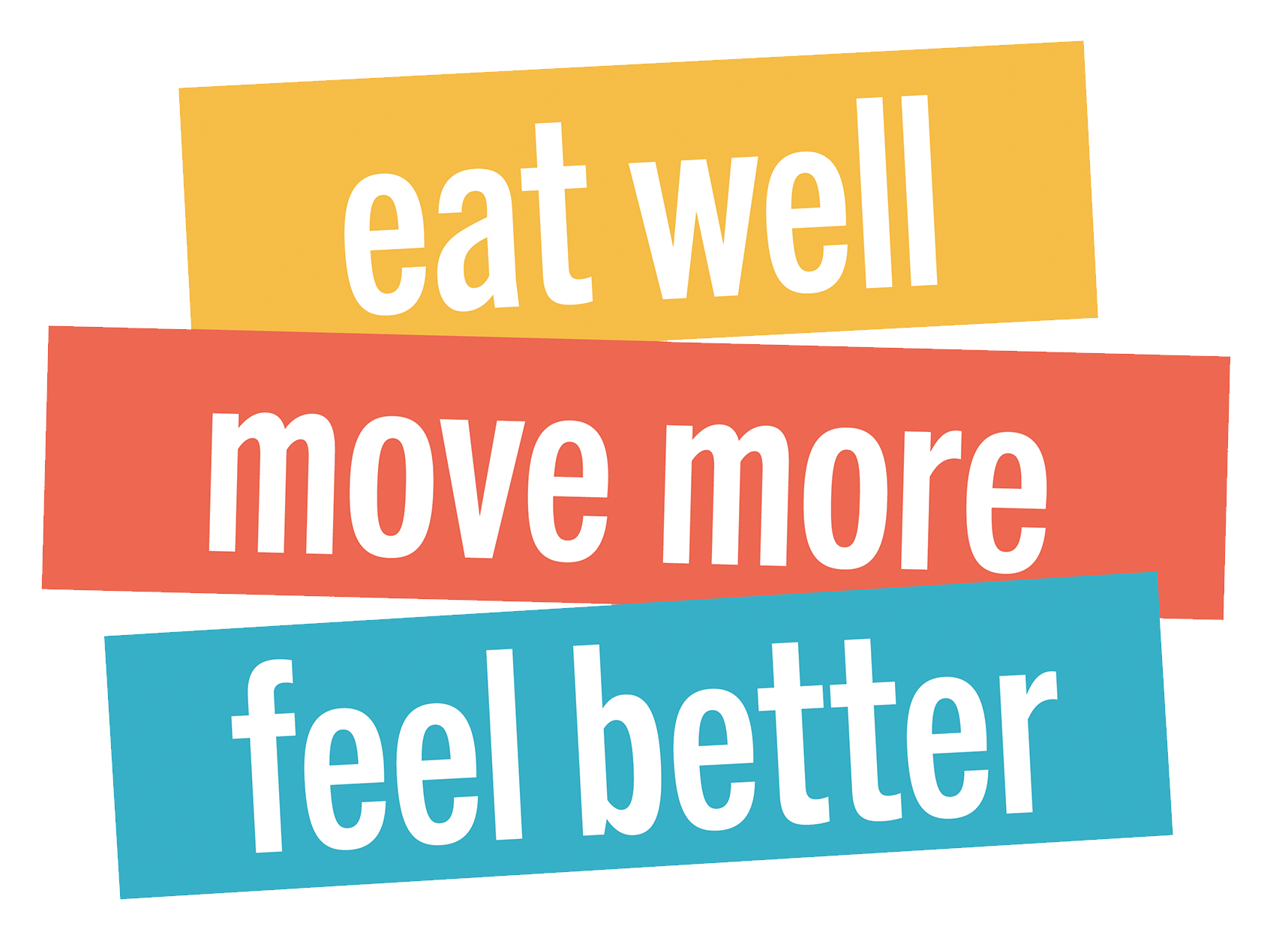 2 Ways To Participate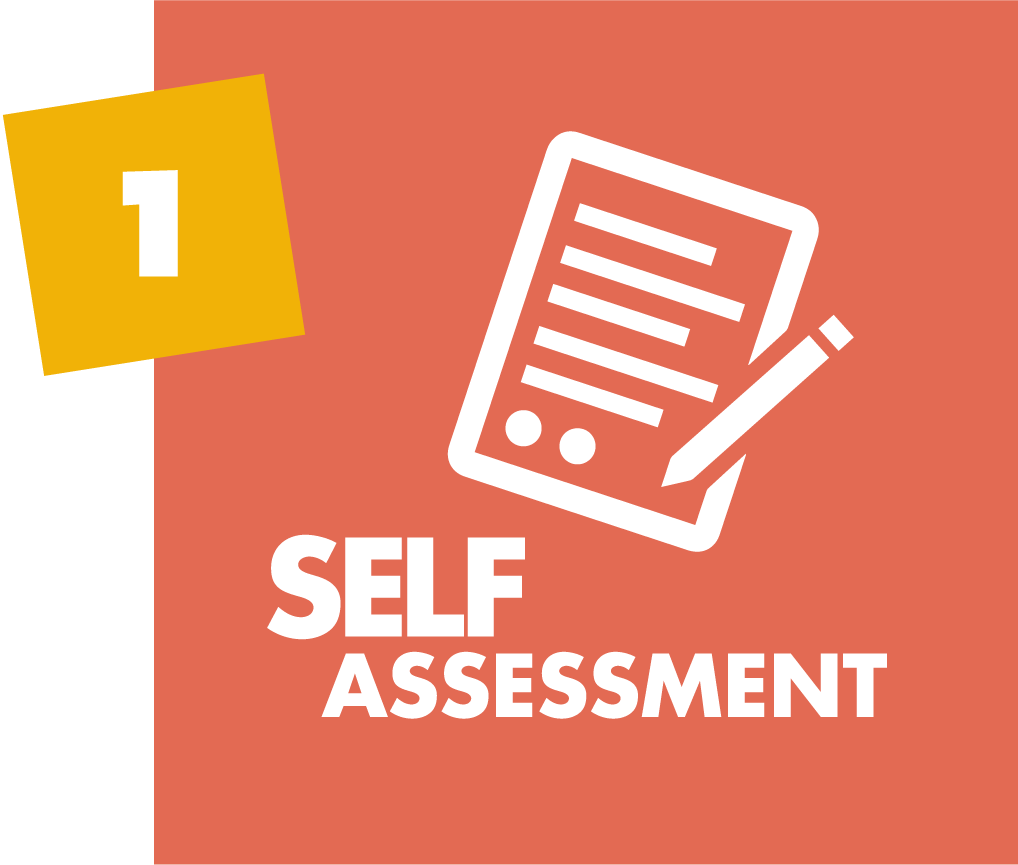 Do a self-assessment
Participants answer questions about their organization and policies in place. At the end of the assessment, participants will receive a report listing ways to enhance the well-being of their students, employees and citizens. The self-assessment tool is available online for: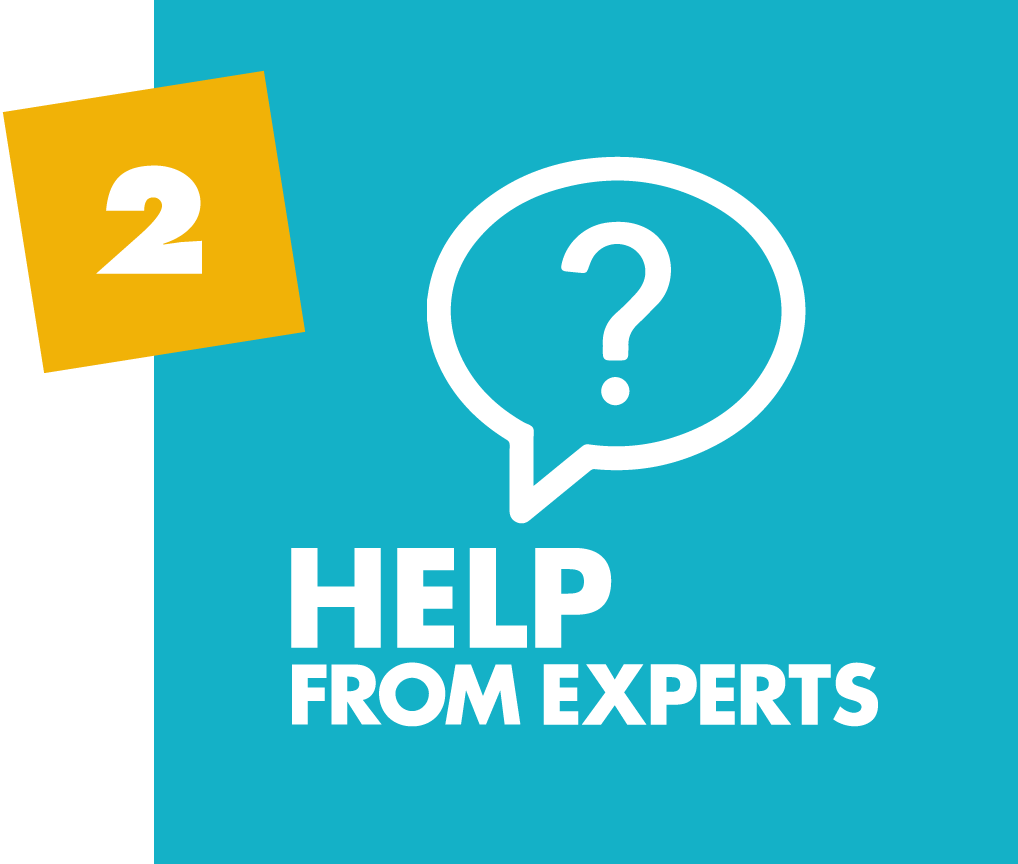 Ask for help from experts
A community can submit a Healthy Hometown Statement of Interest for expert assistance in prioritizing and implementing a plan to make healthy choices available and easy for residents to adopt.